GROUP 583 (PTY) LTD WAS ESTABLISHED IN DECEMBER 2016 AFTER THE MAIN SHAREHOLDER, RIAAN VAN STADEN, WHO SUCCESSFULLY MANAGED AND OPERATED A ROPE ACCESS FLIGHTING COMPANY FOR 14 YEARS, DECIDED TO ALTER HIS BUSINESS FOCUS ON TRAINING, EQUIPPING AND SUPPLYING CERTIFIED TECHNICIANS TO SAFELY WORK AT HEIGHT WITHIN THIS INDUSTRY.
LEADING UP TO THIS CHANGE IN FOCUS, HE IDENTIFIED THE LACK OF CERTIFIED AND WELL TRAINED WORKERS EXPOSED TO FALL RISK SCENARIOS, OFTEN WITHOUT THE APPROPRIATE SKILLS AND EQUIPMENT.
WE HAVE SELECTED TO CONCENTRATE OUR EFFORTS MAINLY ON THE CONSTRUCTION, MINING, OIL & GAS AND GENERAL WORKING AT HEIGHT ENVIRONMENTS, BOTH LOCALLY AND INTERNATIONALLY.
Follow us on Social Media*
Industrial Training Providers
First off when a training provider undergoes accreditation they undergo a quality control procedure as set out in the relevant Sector Education Training Authority. This ensures a controlled environment pertaining to sound facilitation, assessment, and moderation principles. Secondly, when a training provider belongs to a Professional Body such as the Institute for Work at Height they agree to provide training of a certain standard and are monitored by the Professional Body to ensure consistency. The Professional Body requires the training provider to adhere to additional criteria and provides guidance on sound practices.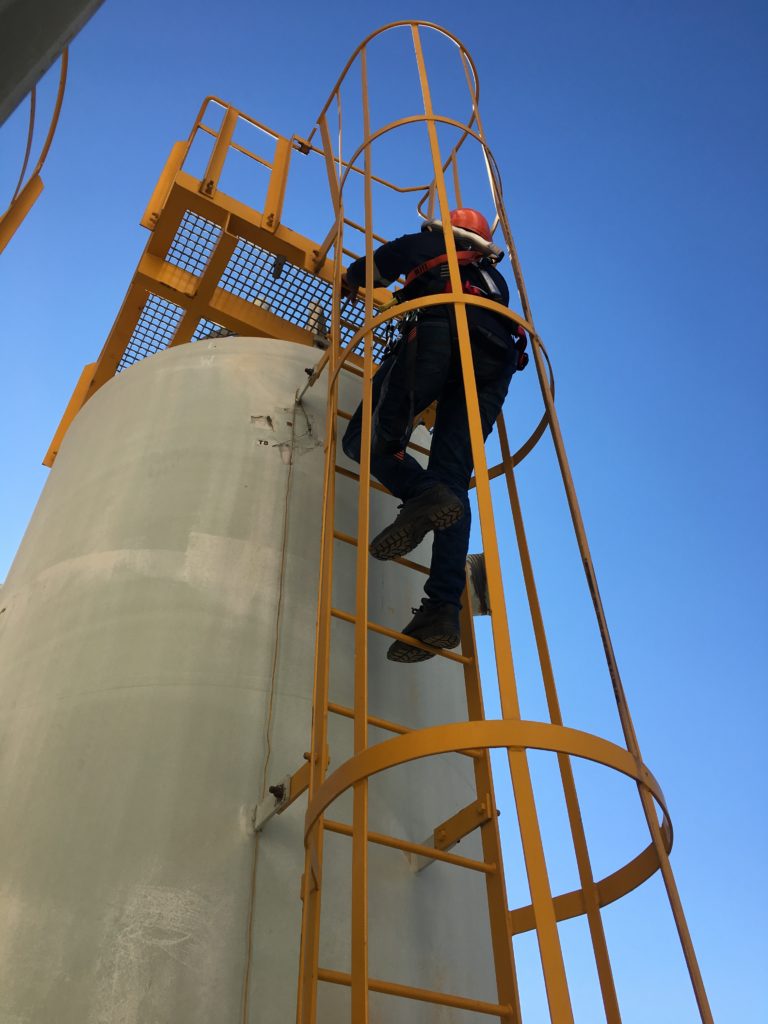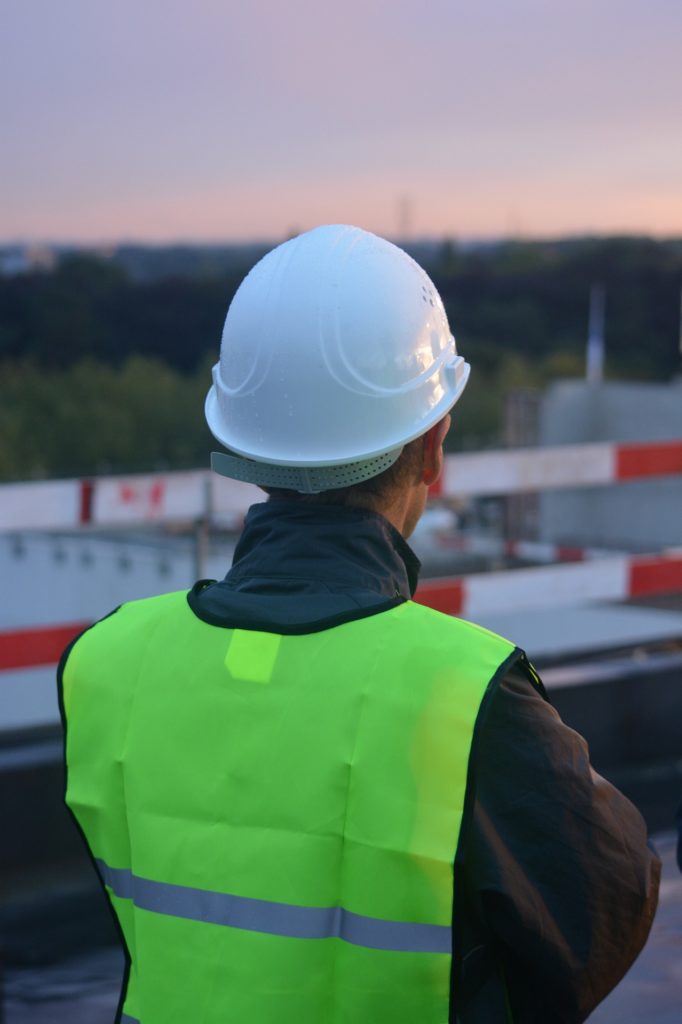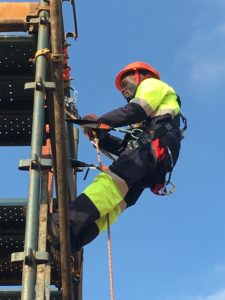 Falls are among the most common causes of serious work-related injuries and deaths. In order to help reduce these falls, employers must be proactive in preventing employees from falling while working at heights. How does an employer do this? It all starts with training. Knowledge can be the difference between life and death. In fact, with the right type of fall protection training, employers should see a drastic improvement in their workplace falls
Basic Fall Arrest Technician
Fall Arrest Technician
Fall Protection Plan Developer
Fall Arrest Supervisor
Fall Arrest Rescue Coordinator
Climbing Equipment Inspection
Radio Frequency Awareness
Rigging, Hoisting and Lowering
Scaffold Hand
Scaffold Fixer
Scaffold Erector
Scaffold Inspector
Scaffold Supervisor
Rope Access Technician
Rope Access Practitioner
Rope Access Supervisor
Working at height can be dangerous if proper safety precautions are not taken. One of the essential safety measures is to use a safety harness. A safety harness will help keep you safe while working at height, but it is necessary to receive proper training on how to use one before starting any job that requires you to perform high up. Many workers are injured or fall to their deaths each year because they do not realize the danger of working at height without a proper safety harness.
Here are some of our equipment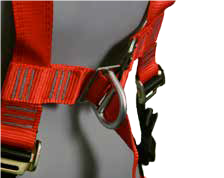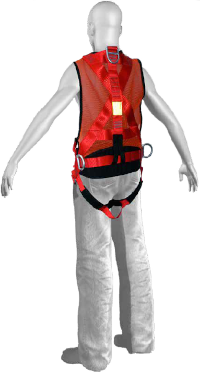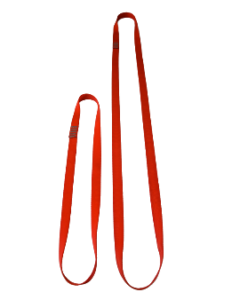 Opening Hours: 9:00 – 16:00
Contact us: 079 511 2353
Email us: admin@group583.com / riaan@group583.com